Our Mission Is to Help Smokers Become Happy Non-Smokers with The CBQ Method™
The Cognitive Behavioral Quitting (CBQ) Method is a psychology-based 4-stage method that helps you stop wanting to smoke by changing how your mind thinks about and experiences smoking.
We're located in London, UK but our members and subscribers are located all over the world. We're proud to serve members who come from all walks of life and different backgrounds.
About the Creator of the CBQ Method
Nasia Davos (MBPsS, IPPA, BSc, MA) used to smoke, and she tried every method available, but nothing worked for her. That's why she created the CBQ Method.
Nasia is an author, TEDx speaker, Licensed Master Neuro Linguistic Programming (NLP) Practitioner with a BSc in Psychology and an MA in Psychoanalysis. She is a Certified NLP Life Coach, Certified Hypnotherapy Practitioner, Certified TimeLine Therapy Practitioner, Smoking Cessation Practitioner Certified by NSCST, graduate member of the British Psychological Society, and member of the Red Cross.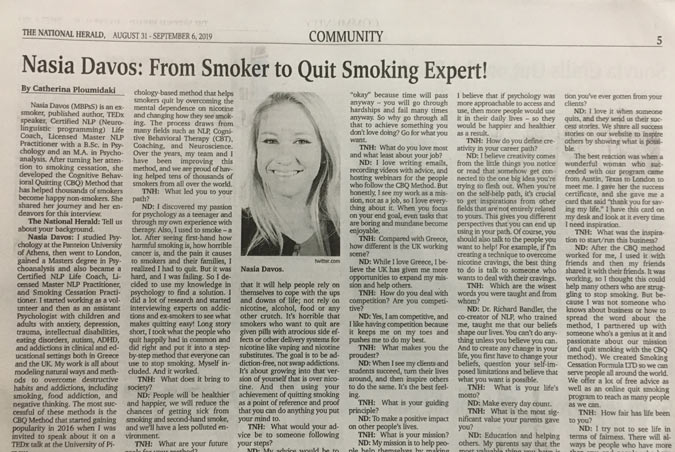 Prominent Newspapers, magazines and websites have featured the CBQ Method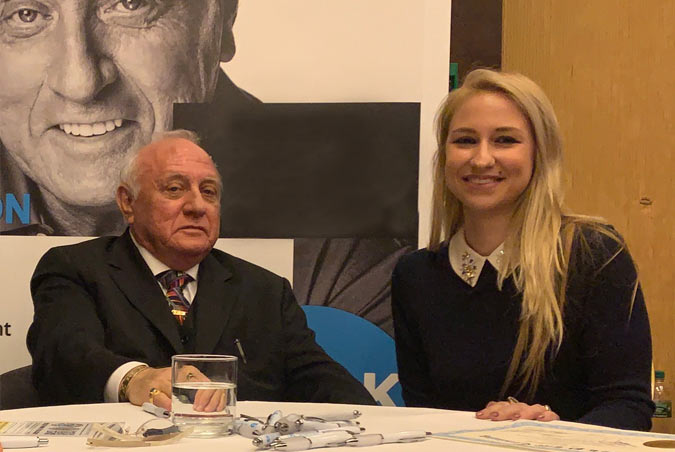 Nasia with American author and co-creator of the Neuro-linguistic programming (NLP), Dr. Richard Bandler.
How the CBQ Method Came to Existence
Initially, Nasia was a smoker who didn't care about quitting. She enjoyed smoking. She thought that smoking helped her cope with stress and savor life's moments.
But when she lost a loved one to smoking, almost a decade ago, she realized she had to quit. She was as motivated as one could be. She tried every method out there… and failed every time.
But she didn't give up.
She looked for new solutions.
She started searching for what really makes people quit.
She researched about smokers' psychology, addiction, and habit formation.
More importantly, she interviewed happy non-smokers to find what they had in common. What was their secret?
And she found out that all happy non-smokers had changed how they think about smoking. So she set out to look for a way to recreate that experience for herself.
That's how she discovered the exact 4 mental and behavioral stages of quitting smoking.
By going through these 4 stages she finally removed her mental addiction and quit smoking easily and permanently. That's how she's able to think and talk about smoking every day without ever craving one.
Her next step was to show her friends how to quit too. Those who used her method became happy non-smokers.
That was the moment Nasia knew she had developed a powerful quit smoking method.
So she started teaching it with great success.
For the last decade, Nasia and our team have been refining and perfecting this 4-stage method to what is now the CBQ method, which has reached and helped millions of smokers become happy non-smokers.
Her TEDx talk on the 4 quit smoking stages of the CBQ Method has over 758,000 views. Watch Nasia's Ted Talk here: https://youtu.be/gnSEbLX94Tk
We Want
our members to achieve physical health and mental freedom by quitting smoking and vaping naturally.
We Love
and respect our members.
We Believe
the human mind is greater than any addiction.
We Coach
that every cigarette you avoid is a victory.
We Value
growth, freedom and contribution and strive to educate and act in alignment with those values.
We Teach
that to make a big change in your life, you have to grow into the version of yourself who has what you want and is who you want to be. That's why self-development is integral to everything we do.
We Aspire
to connect people who are on the same journey so they can inspire and support each other.
We Invent
new ways to tackle the nicotine addiction mentally.
We Research
all the information we share.
We Feel
fortunate to do work we love and make a difference in the world.
Best Overall Method to Quit Smoking

Award Winning Method & Program
Wellbeing Program Specialist of the Year Award
The CBQ Program won this award for its high success rate, customer service, and its revolutionary approach.
"This method is very good."
– Dr. Behrakis (MD, PhD, Mc Gill, FCCP) Pulmonologist-Intensivist, President of the Scientific Committee of European Network for Smoking and Tobacco Prevention, member of the Board of Regents of the American College of Chest Physicians (ACCP) and former Adjunct Professor at Harvard.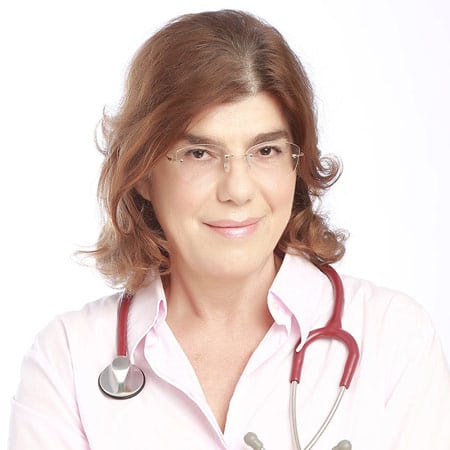 "The CBQ method is effective and has made a difference in my patients and people all over the world. I highly recommend Nasia Davos."
– Dr. Zoe Vlamaki (MD,FRCS) Consultant General and Breast Surgeon at NHS Trust UK, Representative of Global Greek Doctors Institute in the UK (G.G.D.I), certified by the American Board of Surgery, professional member of the Royal College of Surgeons of England, the Society of Laparoendoscopic Surgeons, and the American Society for Laser Medicine and Surgery.
The Impact of the CBQ Method
The CBQ Method has reached and helped millions of smokers all over the world. 
It has a 94% success rate. 85% of people quit smoking on their first attempt while 9% succeed on their second or third attempt. 
But the biggest proof this method works is all the people who have succeeded with it.
You can read the success stories shared by our members on the dedicated Success Page.
Happy Non-Smokers from All Around the World

The CBQ Method can help you even if nothing else has worked for you. Read success stories and case studies on our success page.
Part of the funds from every CBQ Program purchased goes to charity.
We have chosen to support American and British organizations that help people with cancer, COPD, and other lung diseases caused by smoking and vaping.
By giving back, we and our CBQ Program Members get to contribute together in this effort.